hope_calaris
There's no other explanation for the fact that my bike got stolen again. THIRD TIME this has happend to me, actually.
Dear asshole who stole my bike,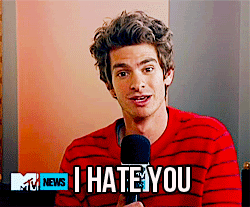 I get that my bike is shiny and beautiful and all kinds of awesome because it actually gets you where you want to go and survived a car accident and has been my trustworthy companion for quite some time and that you're probably sick of your shabby bike with only one gear, but really?





BUY YOUR OWN BIKE, BLOODY HELL! DON'T GO AROUND STEALING OTHER PEOPLE'S STUFF! WHAT WOULD YOUR MOM SAY TO YOU, EH?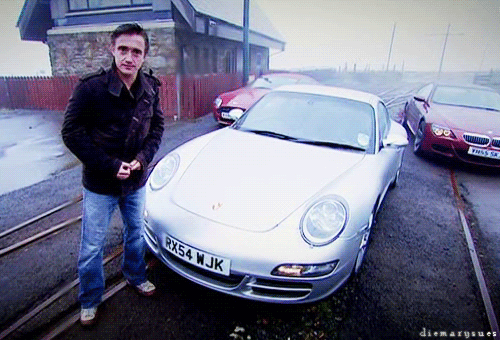 With no love at all,
Hope

PS:
Anyway, since it's the third stolen bike, mom and I agreed not to tell the insurance because they would probably kick us. And instead of buying a new bike which I perhaps won't even need once I've moved after next year (
Audi A3, here I come
), I'll get one of the bikes we bought for Koserow already.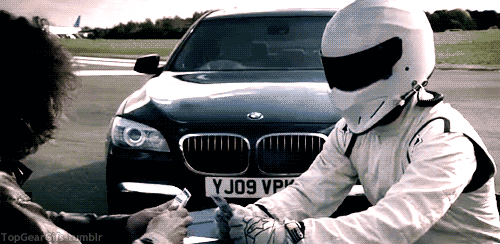 In conclusion: