Ianto, my external harddrive doesn't work anymore. ;___; All my pictures, my stories, my university documents, my videos and my extensive music collection are on this thing. I'll lose half my memories if I can't access it anymore. I'll bring it to a store this week and see if they can do anything to at least salvage my data. At least I called my other harddrive Jack, and we all know he can't die.
And because technology wasn't done with me yet, I have all my tv channels back, but Pro7 doesn't have any sound. Yeah ... I dunno either.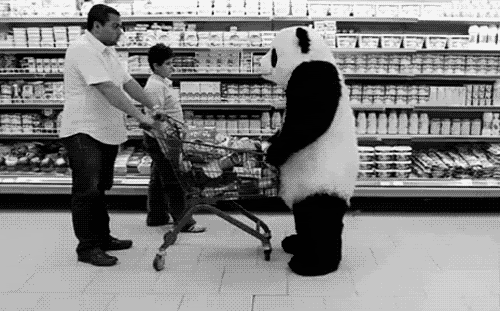 But there are good news as well. I'm gonna be a godmother to my cousin's little girl. I'm totally excited and feel so honored.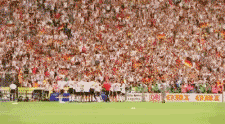 PS: Oh,
that
's what they meant by the lj editor screws all editing once you actually have to edit something.